Wildlife Medical Clinic Wish List-Please Donate!
The Wildlife Medical Clinic at the University of Illinois provides an incredible service for area wildlife; supplying medical care to many furry, feathered, and scaled friends that are native to Illinois. Wildlife Medical Clinic helps injured animals, animals suffering from an illness, and animals who are too young to care for themselves without a parent.
This service does need donations so that the humans can be safe and the animals can be properly protected. Here is a list of items that are needed to care for and treat sick, injured and orphaned wildlife:
Digital Scales
Accurate weight monitoring is critical to caring for our patients. 5 additional scales are needed in total.
$15-$500
Safety equipment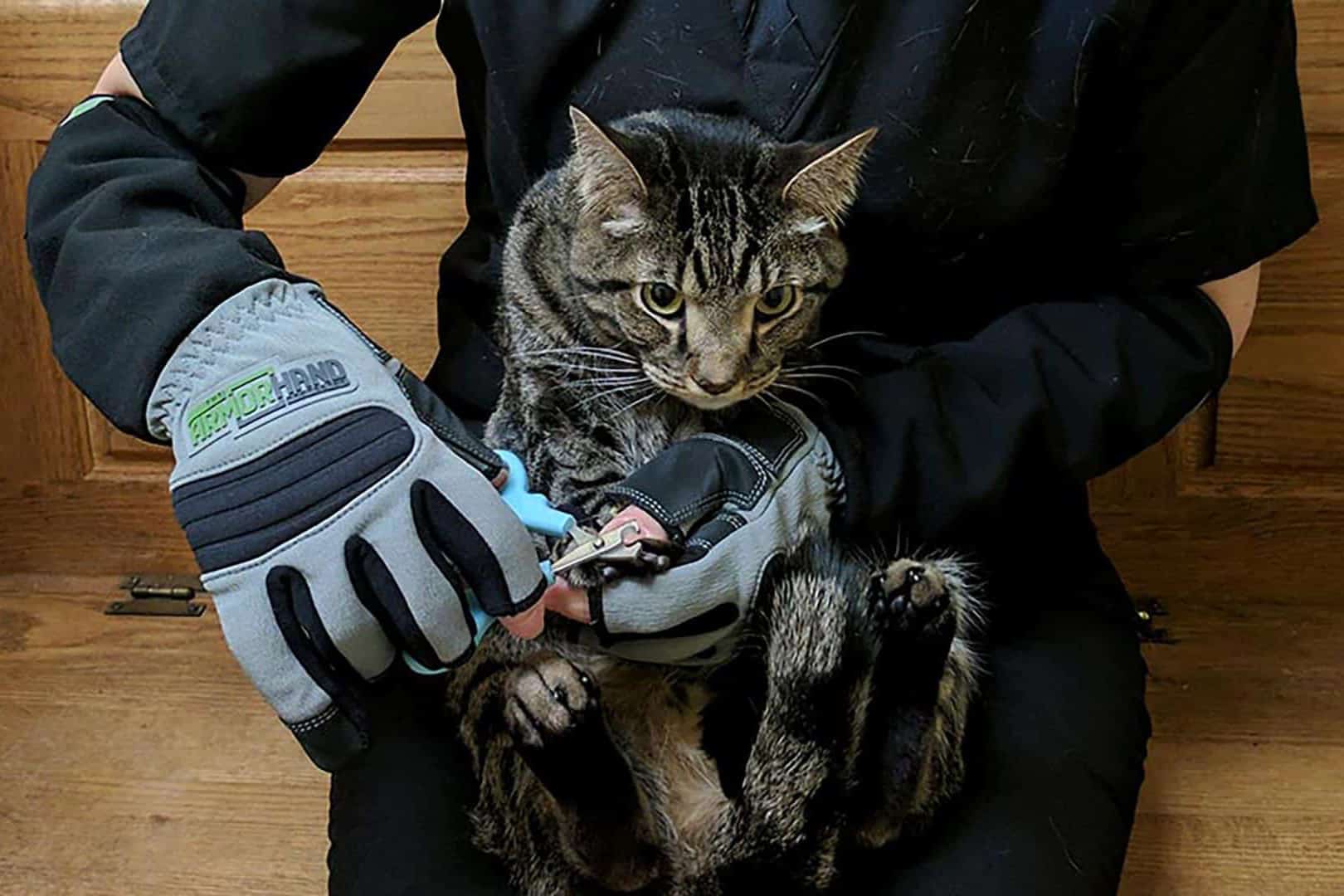 Including restraint gloves, nets, and restraint cage, to protect our valuable volunteers from exuberant patients.
$15-$1,500
Anesthesia monitoring equipment
This would include stethoscopes, pulse oximeter, capnograph, and ECG monitor, to optimize learning opportunities for students and ensure patient safety.
$15-$4,000
Adapted patient housing
Help us provide three additional rooms ($6,000 per room) for safe housing for our smallest and most dangerous patients.
$15-$18,000
Outdoor retreat
Your gift will provide bench seating near the new ambassador residence ($1,400 per bench) for guest seating during ambassador programs
$15-$30,000
Learn about more of our projects.
Projects